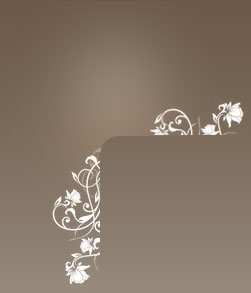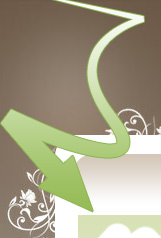 Even before birth, Amelie was no stranger to having her photo taken. If only her mother was as keen.


©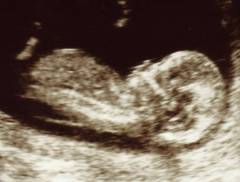 Our first photo of Amelie, taken during the nuchal scan at Kings College Hospital in London. She was twelve and a half weeks young.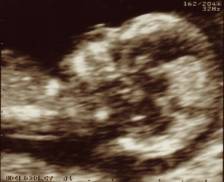 A nuchal scan close-up. Just look at the size of that brain. She has a nasal bone too, which is actually quite important.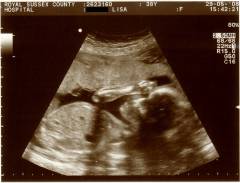 Amelie's heartbeat, recorded on 26th April 2008.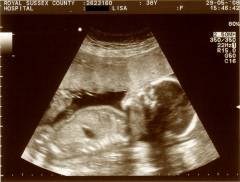 Another shot from the 22-week scan. Who says the Gardners have no backbone.

The 22-week scan at the Royal Sussex County Hospital in Brighton.
Click here
for the blog post.