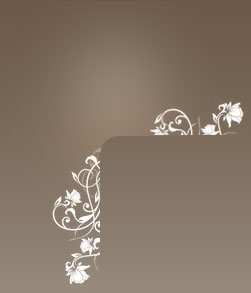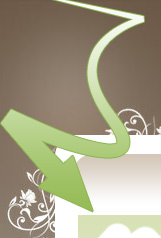 Amelie arrived home thirty-six hours after birth, mainly because Lisa couldn't take another day of hospital food. She spent the next week sleeping through numerous photo sessions.


©



The first evening home: Amelie does her Elvis impression while I watch QI.

Two days old, and the relatives can't keep out of the picture. That's Amelie's uncle and cousin stealing the limelight.



Yawning on the sofa with a bunny from her Auntie Marie.

Who says babies can't smile at three days old?