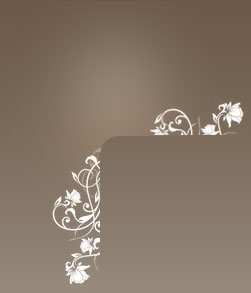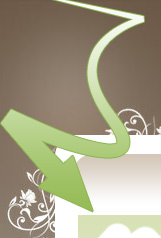 As the forceps scars faded and the cuteness developed, we started venturing out of doors...


©

Butter wouldn't melt in her mouth.

Ready for her first ever car journey: a trip to visit my work colleagues at Brighton General Hospital.



Amelie goes for the 2008 title of Cutest Baby in Brighton.

Can you tell we've had no sleep for a week?