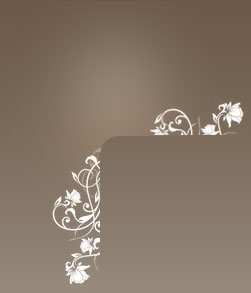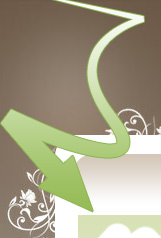 Level 12, Room 15, Bed 2. It sounds like a prison cell.


©


Looking very smug in an NHS cot.

I think she caught sight of the hospital food.



Mum kicks off her shoes and relaxes while Dad's left holding the baby.

You wouldn't think we'd had no sleep for thirty-two hours.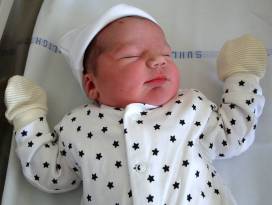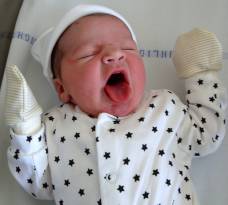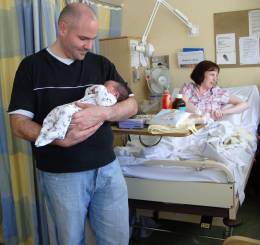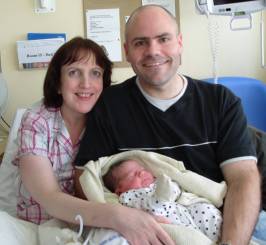 At just five hours old, Amelie had the innate ability to be simultaneously both awake and not crying. She seemed to lose that skill by about day three.